Everyone loves a glitzy awards ceremony and The Grasmere Gingerbread Shop is no exception with a clutch of trophies and plaques recognising their dedication to high-quality food.

In recent years the business has won Les Routiers Food Shop of the Year; a Great Taste Award for its traditional Cumberland Rum Butter; Best Regional Product in the Food Northwest Awards; Lake District Food Hero trophy and Traditional Regional Speciality Award and Best Sweet Product from North West Fine Foods.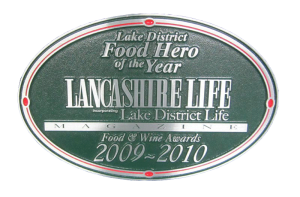 However, keeping their actual customers satisfied on a day-to-day basis is always the focus of the business.
"For us, the last slice of Grasmere Gingerbread sold on any given day has to be as delicious as the first piece bought by the first customer that morning," said Andrew Hunter, a partner in the business.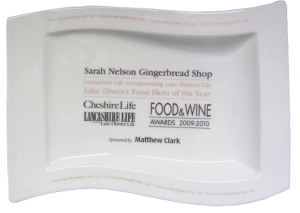 "It's fantastic that so many official organisations have recognised what we do but our ultimate judges are always the people who visit out shop or buy products via our website. If they are happy then we are happy."