"Whilst we were approached many times in the past, we could not create hybrid 'pre-packed' products with other food manufacturers as it would have meant disclosing the ingredients of our world-famous secret recipe.
"However, last October's Natasha's Law - which was a response to the growing numbers of people with food allergies - obliged us to reveal the ingredients of Grasmere Gingerbread® for the first time since Victorian cook Sarah Nelson invented her spicy-sweet cross between a biscuit and cake in 1854.
"Whilst the secrecy surrounding Grasmere Gingerbread® ingredients added to its mystique, Natasha's Law - which was entirely understandable legislation - enabled us to work with Westmorland on this delicious Easter egg."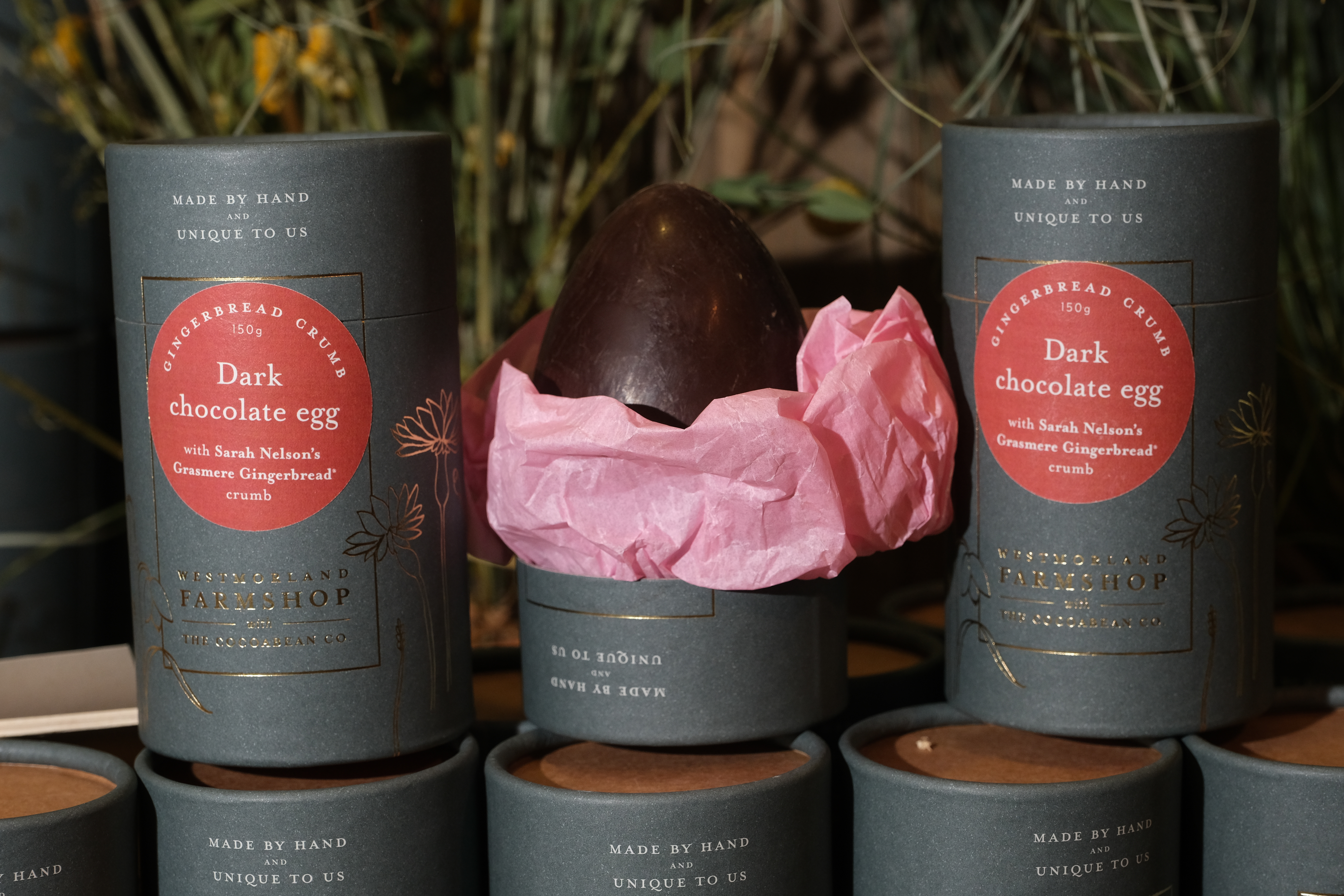 Joanne expected the development would pave the way for new food collaborations with other businesses.
Westmorland Farmshop and Kitchen - which stocks Cumberland Rum Butter made by Grasmere Gingerbread® - is selling both the Easter eggs and Easter bunnies at Tebay Services (north and south) on the M6, Gloucester Services (north and south) on the M5, and Cairn Lodge Services on the M74.