WELCOME to our exciting education page, inspired by the rich history and traditions surrounding The Grasmere Gingerbread Shop.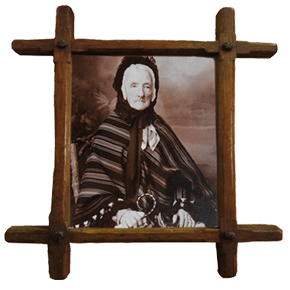 Sarah Nelson
Pioneering Educationalist
Each year hundreds of thousands of people visit us to buy delicious Grasmere Gingerbread and to learn about the shop's fascinating provenance stretching back over three centuries.
Interestingly, its Victorian founder, Sarah Nelson, was an early educationalist who used giant gingerbread letters to teach the alphabet to local children.
She is buried in neighbouring St Oswald's Churchyard, also the resting place of Romantic poet William Wordsworth.
Grasmere village and The Gingerbread Shop present numerous educational opportunities for teachers and schools.
These encompass geography, social history, art, literature, tourism, business and food technology.

We welcome students of all ages and from all educational disciplines and hope that these pages will help you to prepare lesson plans and to make the most of your visit to the shop.
Click on the link to find prepared work booklets for KS1 & KS2 and fun puzzles and poetry ideas which are all free to download.
Please send us examples of your work to display on our website and tell us how we can make it even better!
Click on the blackboard below for more information on how we can help.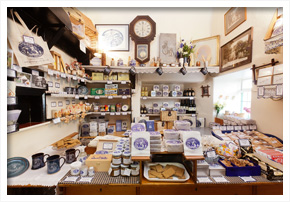 Inside The Grasmere Gingerbread Shop
Acknowledgements
Thank you to Tina Cooper, Leading Teacher in Literacy in Cumbria who developed our worksheets.