Grasmere Gingerbread Unwrapped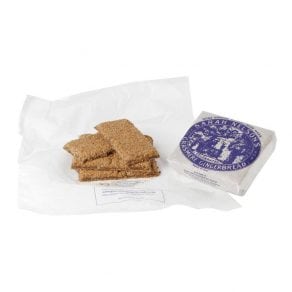 Read all about us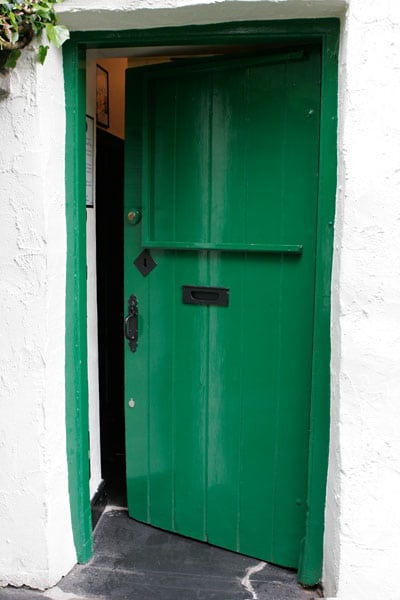 GRASMERE Gingerbread is rarely out of the news. Journalists from international, national and regional TV stations, radio shows, magazines and newspapers regularly beat a path to our famous green door to shine a media spotlight on our business.

Recent TV programmes to feature The Grasmere Gingerbread Shop include impressionist Rory Bremner's Great British Views, comedian Adrian Edmondson's Ade in Britain and ITV's flagship popular daytime show This Morning. "It's always exciting working with television crews," said Joanne Hunter, a partner in the business.It's great fun for our staff and customers who get a close-up view of celebrities and how popular programmes that millions of people watch are actually made."

The Grasmere Gingerbread Shop also works closely with authors and reporters looking for stories about traditional businesses with an unusual story to tell. "Sarah Nelson, who of course invented Grasmere Gingerbread in 1854, is an amazing example of a pioneering businesswoman from a working-class background who succeeded against all the odds, said Joanne. "Her personal story, and struggles against huge personal loss including the deaths of her children from cholera and tuberculosis in Victorian times, still resonates today and always arouses the curiosity of writers."

The Grasmere Gingerbread Shop generates regular media releases and photo opportunities for journalists and gets involved in newsworthy fund-raising for local causes and charities such as Cumbria Wildlife Trust, Great North Air Ambulance and Nurture Lakeland.