How can we help?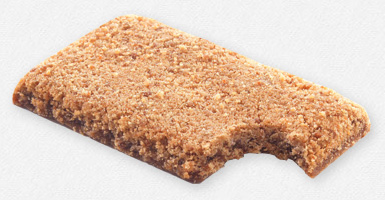 We have compiled some answers to the most frequently asked questions we receive about Grasmere Gingerbread® or The Grasmere Gingerbread Shop.
If you can't find the answer to a particular query, please contact us for help.
If you would like to view this in Other Languages please click the link.