As Christmas approaches, the Lake District's fragile tourism industry is waiting patiently to welcome you back to the Lake District to enjoy some Christmas shopping.
We have so many wonderful, independent shops and family businesses that rely upon your support and at this time of year, their cosy, fairy-lit festive interiors set against breathing mountains and lakes make Christmas in Cumbria idyllic.
However, if you are also shopping online all the shopping pages on our website have been revamped and are now 'live'. Like the borrowers, behind the scenes our lovely technical people have been twiddling all the knobs and dials to make everything easier to read and easier to navigate. You can now:
Do all your Christmas shopping for family and friends in just one single session and with one payment;
Send the same basket of Grasmere Gingerbread and other ginger treats to multiple recipients;
Store names and addresses of your family and friends in a member addressed book to save time and typing;
More options for messages and gifts.
We are also delighted to be re-opening our actual shop in Grasmere on Wednesday, December 2nd. Although we are classed as non-essential, we know that for many of our loyal customers that is certainly not how you see us. We cannot wait to open our famous green door once again.
We will be open daily from 9.15am – 4.30pm with private 15 min personal shopping slots available from 4.30 – 5pm. Please telephone to book.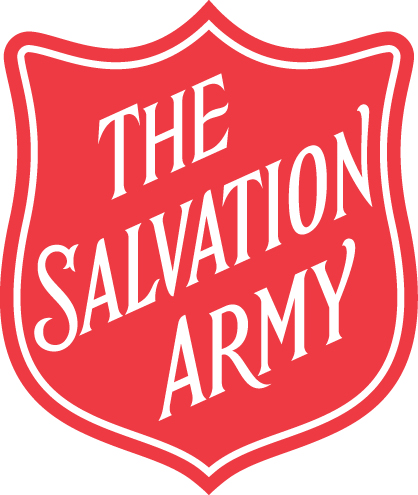 As Christmas is a time for giving, we have selected the Salvation Army as our chosen festive charity. At a time when the Covid-19 pandemic has plunged more old people into loneliness and isolation, more children into poverty and forced more people onto the streets, the Salvation Army can be a beacon of hope.
Throughout 2020 – especially as the Covid-19 pandemic gained momentum – the Salvation Army's individual shops also worked hard to fund food banks, baby banks and even an appeal to source children's toys for Christmas.
We know that our founder, Victorian cook Sarah Nelson, would approve as she was a deprived child, knew homelessness and experienced loneliness in old age. All three scar our society. So, we will donate 25p from every mail order dispatched from 1st to 23rd December. Also, our new website enables you to boost the amount with an optional donation button at the checkout.
To help meet the increased seasonal demand, we are now baking and dispatching Grasmere Gingerbread on Sundays for Monday deliveries to deliver a spicy-sweet kick-start to the working week. This will begin on Sunday 6th December for delivery on the 7th.
After the toughest year in living memory, we all seem to be living on a day-to-day basis – perhaps that is the only way to cope. However, we all need something to look forward to so book your Christmas delivery slots as soon as possible as they are already beginning to fill up.
After all, Christmas wouldn't be Christmas without Grasmere Gingerbread® but you MUST try our new Chocolate and Ginger Sauce – it's utterly sumptuous and another great lockdown innovation.