Have your say ...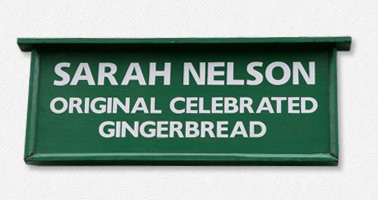 WE are constantly trying to improve the service we provide our customers, both in our store in Grasmere, and through our mail order service.
By completing this survey you can be entered into our monthly free prize draw to win 12 pieces of Grasmere Gingerbread® in a traditional presentation tin.
This survey is for customer of Grasmere Gingerbread who have visited our shop in Grasmere. If you would like to give us feedback on the mail order service, please contact us here.