Grasmere Gingerbread®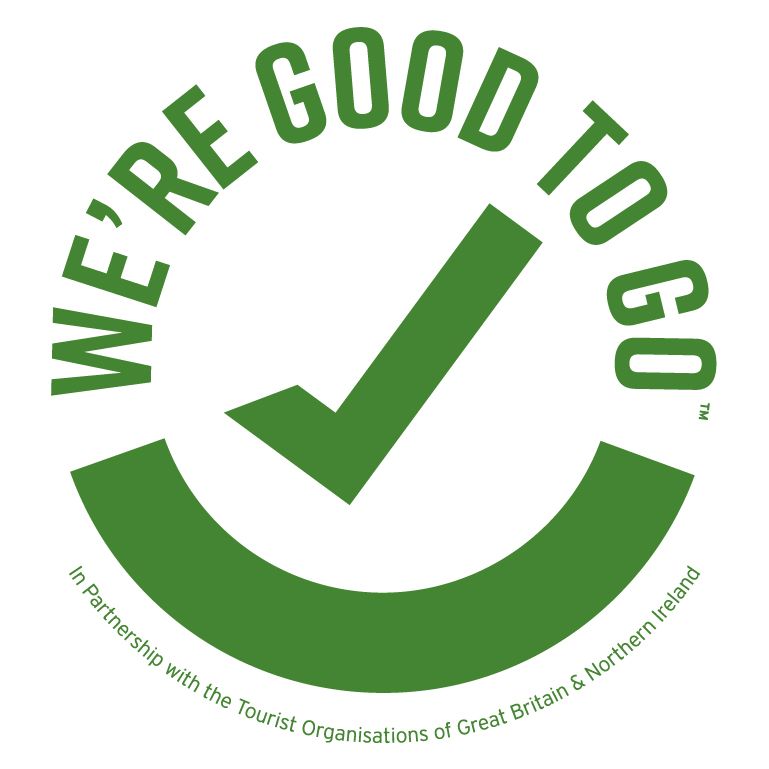 COVID-19 - Staying Safe Company Statement
Grasmere Gingerbread Ltd confirm we have complied with the Government's guidance on managing the risk of COVID-19.
Six steps to safer working together.
We have carried out a COVID-19 risk assessment and shared the results with the people who work here.
We have cleaning, hand washing and hygiene procedures in line with guidance.
We have taken all reasonable steps to help people work from home.
We have taken all reasonable steps to maintain a 2m distance in the workplace.
Where people cannot be 2m apart, we have done everything practical to manage transmission risk.
All staff are temperature checked before starting work each day and undergo Lateral Flow testing twice a week.
Who to contact: Andrew Hunter (Director)
or the Health and Safety Executive at www.hse.gov.uk or 0300 003 1647
Employer: Grasmere Gingerbread Ltd Date: 12th April 2021
Covid and how Grasmere Gingerbread® is operating;
SHOP
Our shop is open every day of the week between 9:15am and 5:30pm.
We operate to strict Covid-19 health & safety guidelines to keep our business open. During your visit, please observe all relevant information displayed on our information boards. Please respect other customers and staff.
Please sanitise your hands before entering (sanitiser provided). You are welcome to wear a face covering or mask during your visit if preferred.
If there is a queue upon arrival, please join it from the adjoining church yard and not from the main road pathway. Outside signage will guide you and 'Queue here' posts are present along the church yard path.
If you are only buying Grasmere Gingerbread® and/or Grasmere Gingerbread® ice cream, you may do so at our back gate inside the actual church yard. Please note this isn't always open. (seasonal)
We are only accepting card payments.
N.B., We do not have our full range of products available for sale in the shop, but every product is available from our online store at www.grasmeregingerbread.co.uk
For more information on the visiting the shop please click here.
ONLINE ORDERS
We are operating our worldwide daily dispatch of fresh Grasmere Gingerbread® for delivery Tuesday to Saturday.
WEDDING FAVOURS
The wedding favour service has been terminated for 2022 and 2023 until further notice.
Thank You
Finally, on behalf of everyone at Grasmere Gingerbread®, thank you so much for your continuing custom. During the pandemic we have supported NHS carers and other key workers (please click here to see full story).
Yours,

Joanne Hunter
Director.