Read all about us
GRASMERE Gingerbread is rarely out of the news. Journalists from international, national and regional TV stations, radio shows, magazines and newspapers regularly beat a path to our famous green door to shine a media spotlight on our business.
Recent TV programmes to feature The Grasmere Gingerbread Shop include impressionist Rory Bremner's Great British Views, comedian Adrian Edmondson's Ade in Britain and ITV's flagship popular daytime show This Morning. "It's always exciting working with television crews," said Joanne Hunter, a partner in the business.
It's great fun for our staff and customers who get a close-up view of celebrities and how popular programmes that millions of people watch are actually made."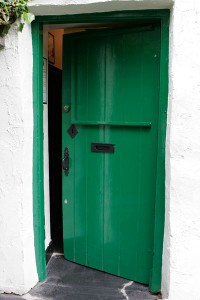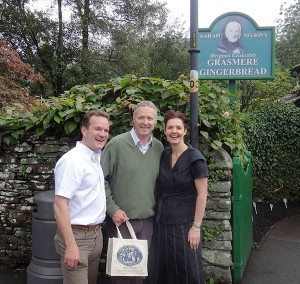 The Grasmere Gingerbread Shop also works closely with authors and reporters looking for stories about traditional businesses with an unusual story to tell. "Sarah Nelson, who of course invented Grasmere Gingerbread in 1854, is an amazing example of a pioneering businesswoman from a working-class background who succeeded against all the odds, said Joanne. "Her personal story, and struggles against huge personal loss including the deaths of her children from cholera and tuberculosis in Victorian times, still resonates today and always arouses the curiosity of writers."
The Grasmere Gingerbread Shop generates regular media releases and photo opportunities for journalists and gets involved in newsworthy fund-raising for local causes and charities such as Cumbria Wildlife Trust, Great North Air Ambulance and Nurture Lakeland.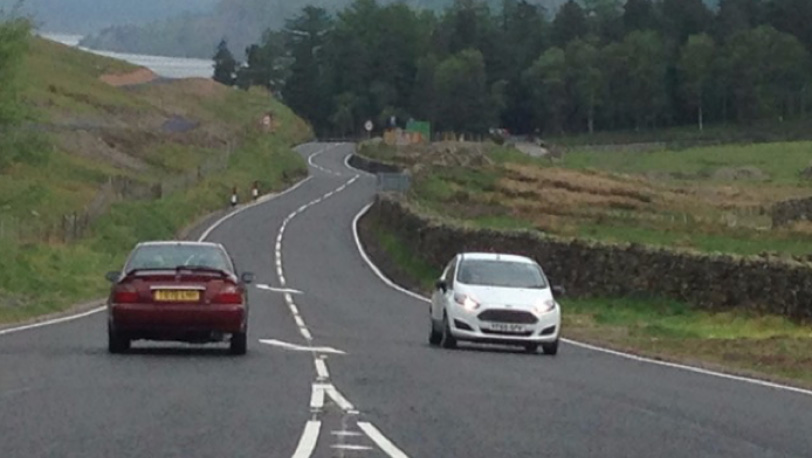 AFTER a six-month closure due to severe damage caused by Storm Desmond in December 2015, the A591 between Keswick and Grasmere has re-opened.
Read More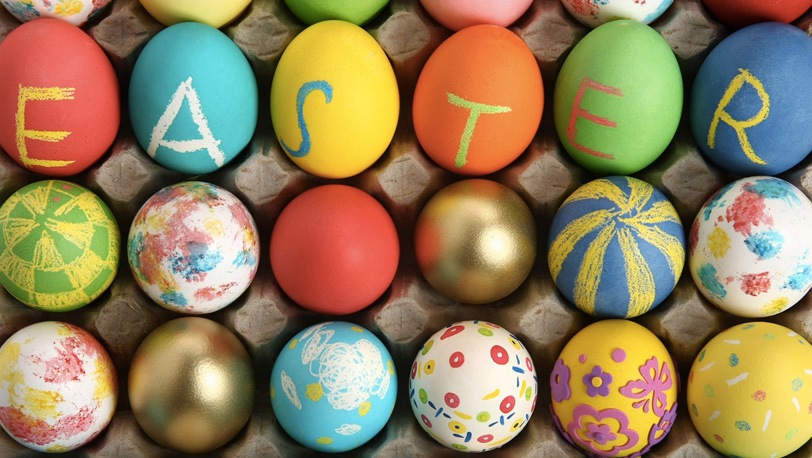 Our shop is usually closed on Good Friday as Church Cottage belongs to the Church. However, this year we will have a 'pop-up' shop operating in the Grasmere RAOB Club.
Read More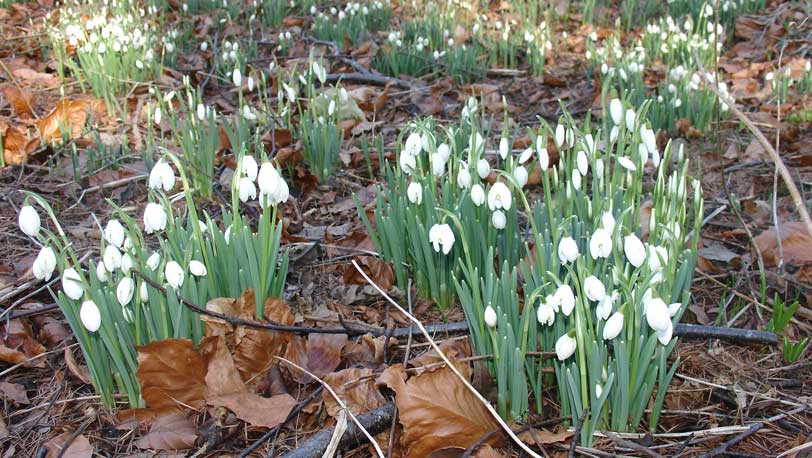 DESPITE the worst flooding in living memory, The Grasmere Gingerbread Shop is still open as normal and we look forward to serving our loyal customers from near and far.
Read More
A FORMER Colour Sergeant in the Royal Marines, baker Ron Mewis was never late – whatever the weather – in his 15 years working for Grasmere Gingerbread.
Read More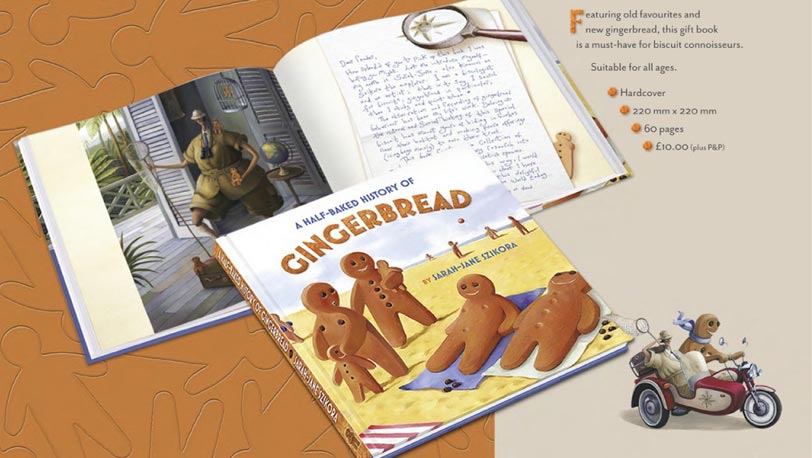 THE weirdly wonderful world of Gingerbread Men is brought to life by the imagination of Tyneside artist Sarah-Jane Szikora in her fantastic new book.
Read More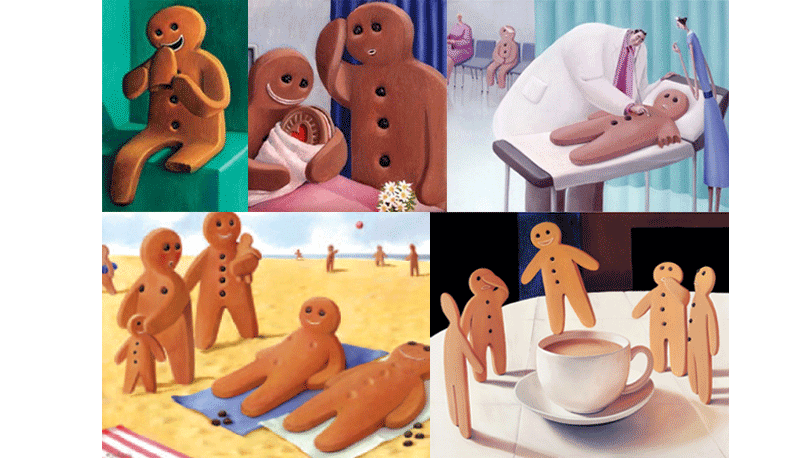 LIFE imitated art when a painter famed for her portrayals of gingerbread men met the real thing in Grasmere.
Read More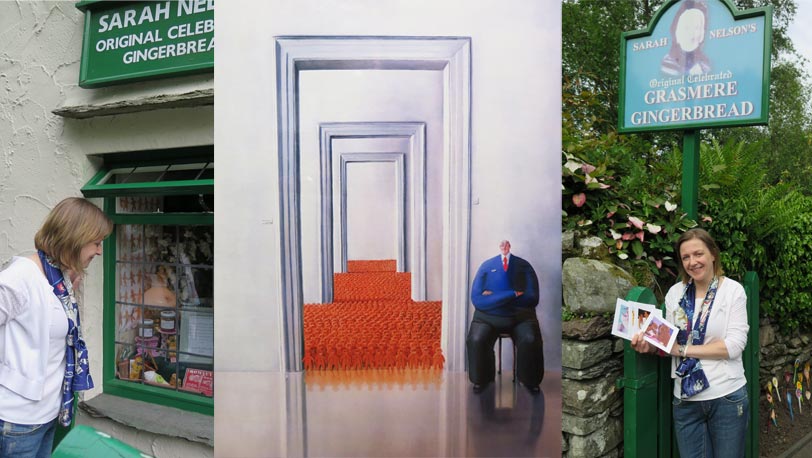 Win a Limited Edition Print of Gingerbread Men by artist Sarah-Jane Szikora
Read More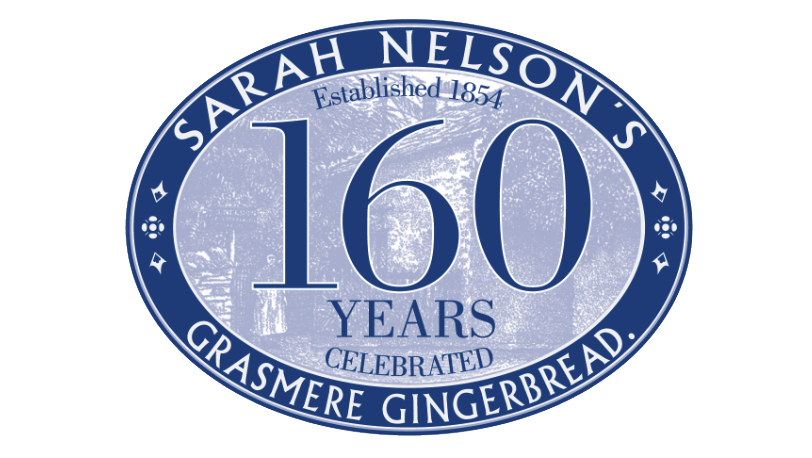 The Grasmere Gingerbread Shop celebrated its 160th anniversary with a new website and launch party.
Read More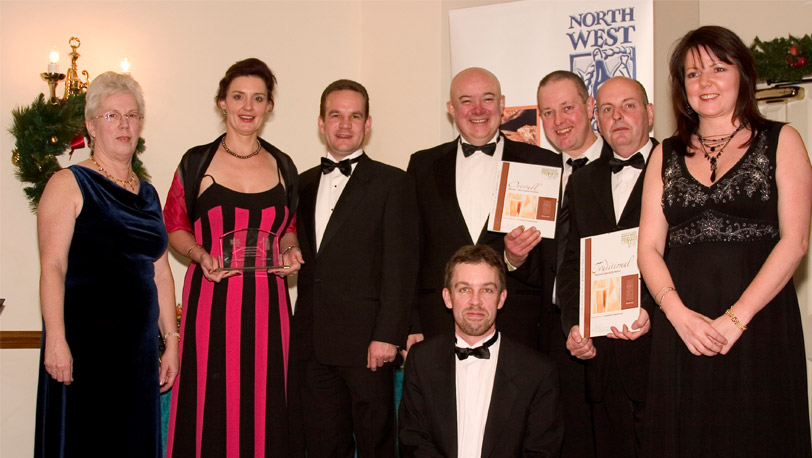 Everyone loves a glitzy awards ceremony and The Grasmere Gingerbread Shop is no exception..
Read More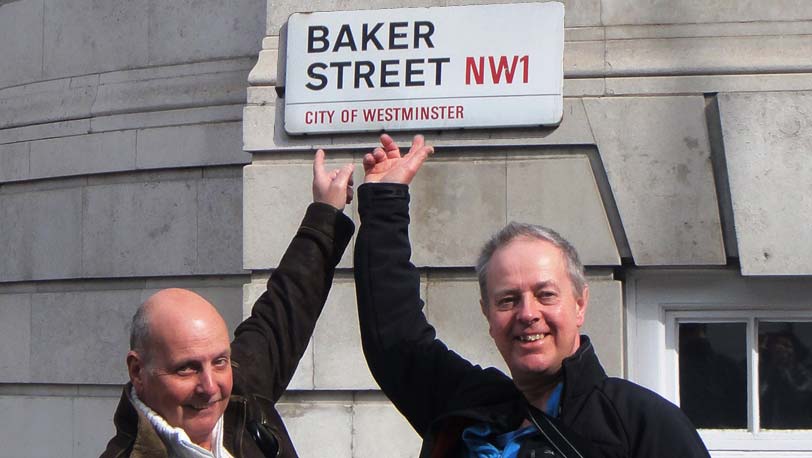 Grasmere Gingerbread bakers Nigel Prickett and Steve Mellor celebrated 25 years' service.
Read More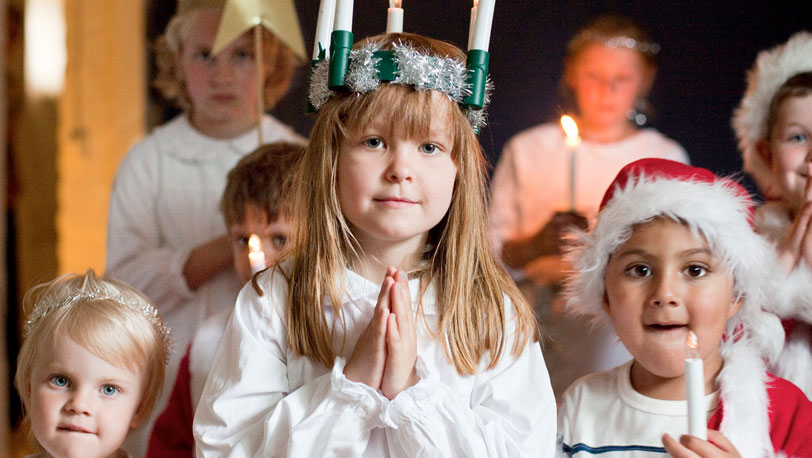 IF you happen to be in Stockholm on December 13th you may be presented with free gingerbread as you walk down the street.
Read More